Come to discover Camargue!
This exceptional land, located in the Rhone delta will surprise you with its biological richness, its diversified fauna and flora, its varieties of landscape as well as its culture and its heritage.
Come to discover this land of the end of the world with many facets nestled between land and sea, where salt water mixes with fresh water.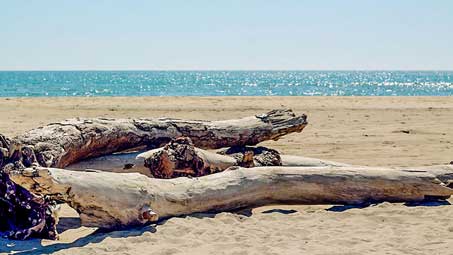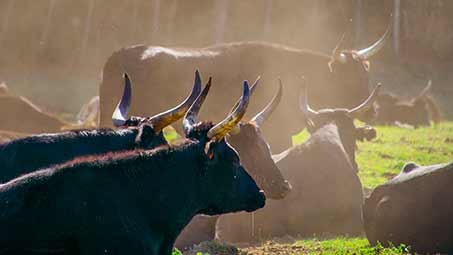 Paradise for birdwatchers, Camargue is a major migratory stopover, with more than 400 species of birds living here each year. This makes Camargue a unique observation point, not only for scientists but also for nature lovers. With more than 75 km of coastline, Camargue offers breathtaking beaches. Come to admire the Espiguette beach and its dunes more than ten meters high. Lovers of sailing or idleness, will enjoy vast wild beaches away from the summer tumult. People have participated in the protection of this fragile ecosystem, but they have also benefited from its resources. From rice cultivation to grape or salt farming, to bulls and horses in the Manades, Camargue offers a rich and varied cultural heritage.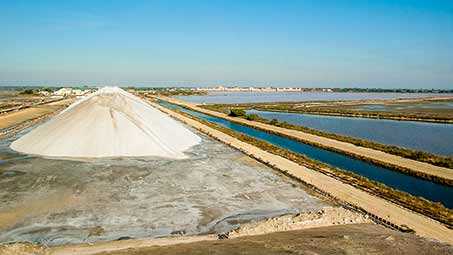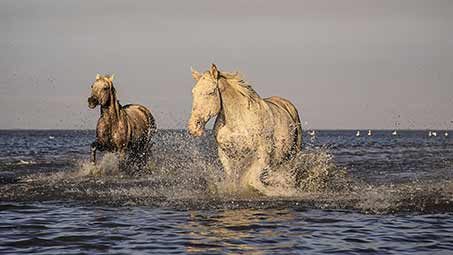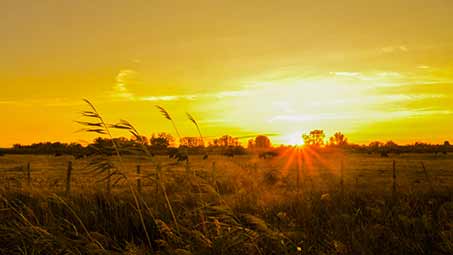 The rice house
The field of the Palisades
The Domaine of ​​Méjanes (Paul Ricard), The pond of Vaccarès
The Camargue Museum and its discovery trail
Exhibitions and discovery trails at the Musée de la Camargue
Beaches: Pointe de l'Espiguette / Piemanson-Beauduc Beach / Grand Raft Beach / East Saintes Beach
Walk in the National Nature Reserve Marais du Vigueirat
The Scamandre Regional Nature Reserve
The Chapelière and the Lighthouse of La Gacholle